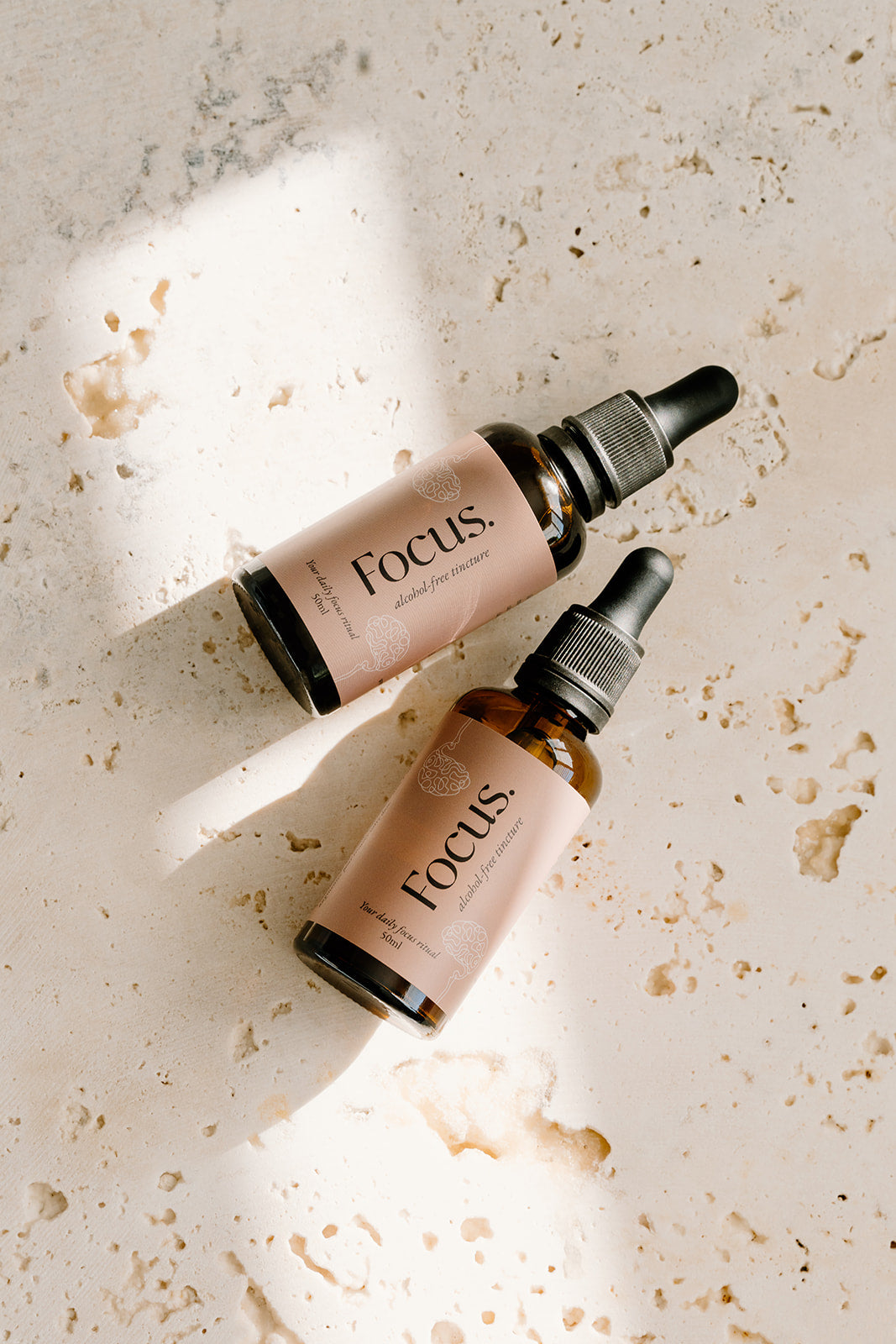 Brain boosting mushroom tincture
Unlock your true potential with Focus tincture - our natural and powerful blend of Lion's Mane mushroom, Ginkgo, Rosemary, Gotu Kola, Sage, and Skullcap. Elevate your mental clarity and focus, while protecting your brain from damage caused by aging and neurotoxins. Our alcohol-free blend is easy to use and effective - simply add a few drops to your favorite beverage or take it directly under your tongue.
SHOP FOCUS
Hormone harmonizing teas & products to support you through each phase of your cycle & beyond.
SHOP ALL BLENDS
Regular price

$80.00 CAD

Sale price

$80.00 CAD

Unit price

per
More of what you need....
Honour your body's natural rhythm with the power of plants.
We believe that incorporating plant medicines into your daily self-care routine can be a transformative and nourishing practice. That's why we offer a range of teas, tinctures, and oils made from carefully selected herbs and botanicals, to help you tune in with your body's shifting needs and hormonal fluctuations. By using plant medicines, you can reclaim ancestral knowledge and connect with the natural world, while prioritizing sustainable and conscious self-care. Our products are crafted with the utmost care and attention to quality, so you can feel confident that you're using the best possible ingredients to support your health and wellness. Whether you're new to plant medicine or an experienced herbalist, we have something for everyone. Try our teas, tinctures, and oils today and discover the beauty and nourishment of this ancient practice.
We have you covered for each phase of your menstrual cycle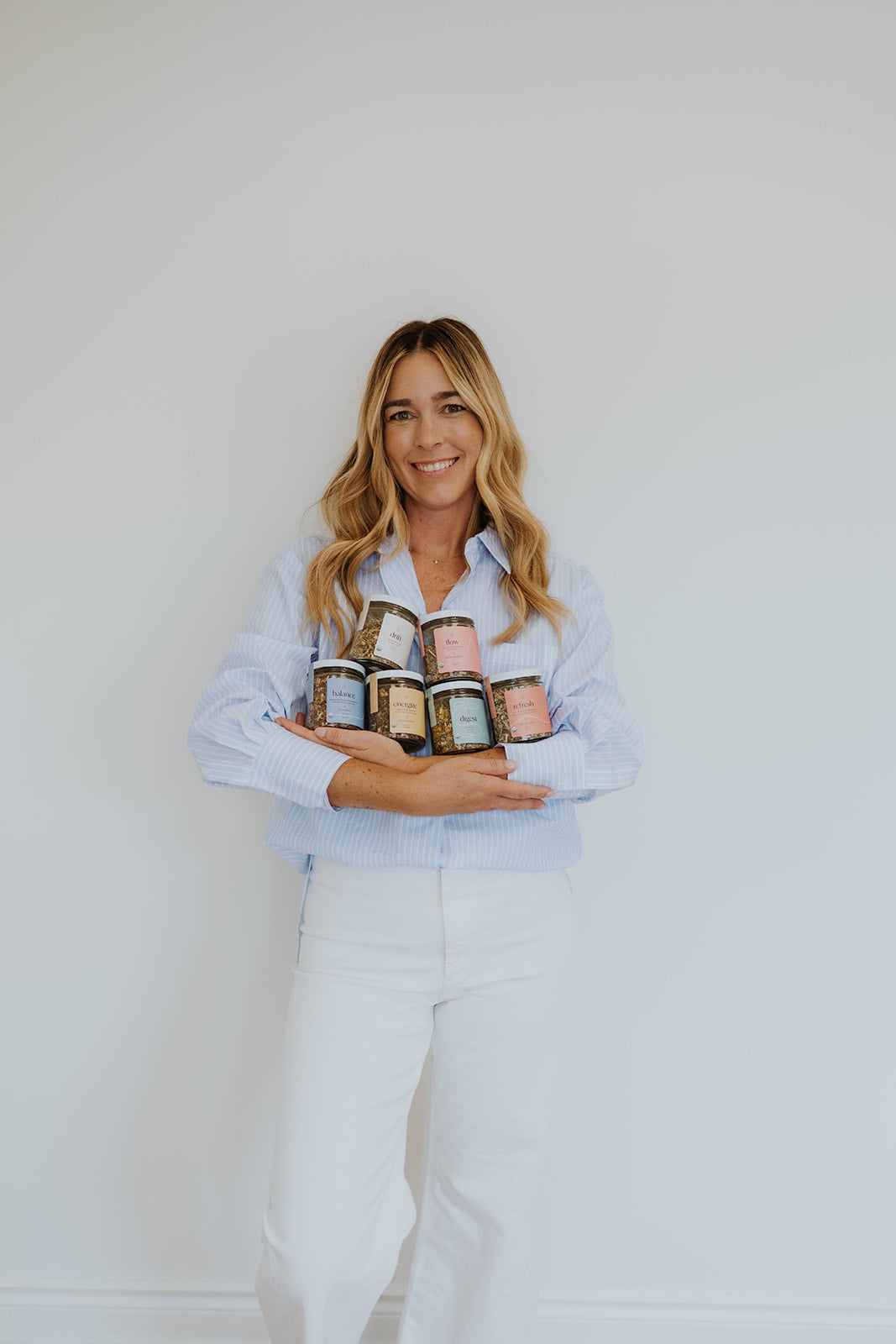 Hi, I'm Ashleigh Norris, Hormone Nutritionist & Plant Enthusiast
In my clinic, I've spent years crafting unique blends of herbal teas to support my clients' health and wellbeing. Through firsthand experience, I've witnessed just how helpful these blends can be. That's why I decided to create my own line of teas, so that everyone can benefit from the healing power of plant medicine. Each of our fteas and tinctures are thoughtfully formulated to help you reconnect with your natural cycle, while providing a rich source of minerals and vitamins to support hormonal balance and reduce stress in the body.
Our hope is that these teas will help you slow down and feel infinitely supported, while enjoying the delicious flavors and aromas of our hand-picked herbs.
Try our teas today and experience the transformative power of plants.